08-15-2012 at 05:14 PM - NEW E30!!!!!!!!!
Omar Marji
Member


Posts: 63
Joined: Feb 2012
Location:
My Ride: E36 Stroker
Friend: Add as Buddy
What's going on guys I recently got rid of my beautiful e36 325is and replaced it with a black 1988 e30 325is with cardinal red interior and facelift tail lights... Let me know what you guys think.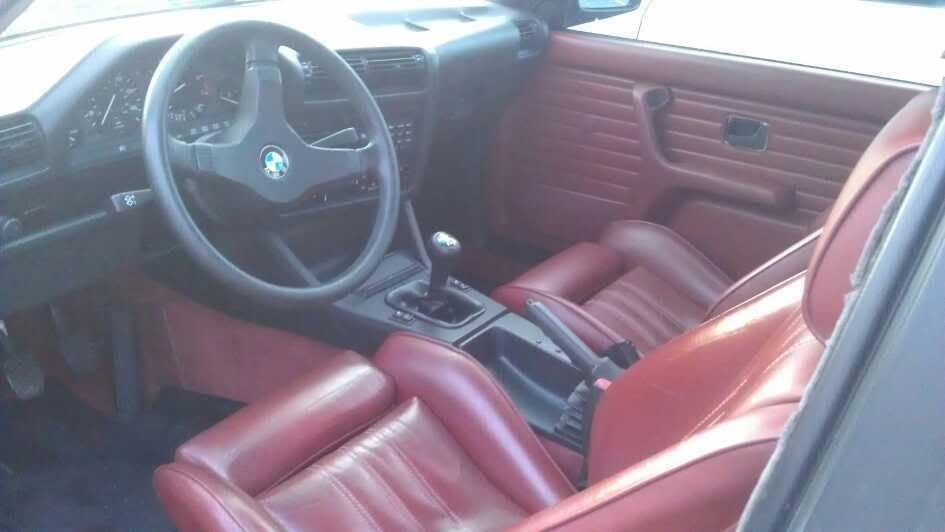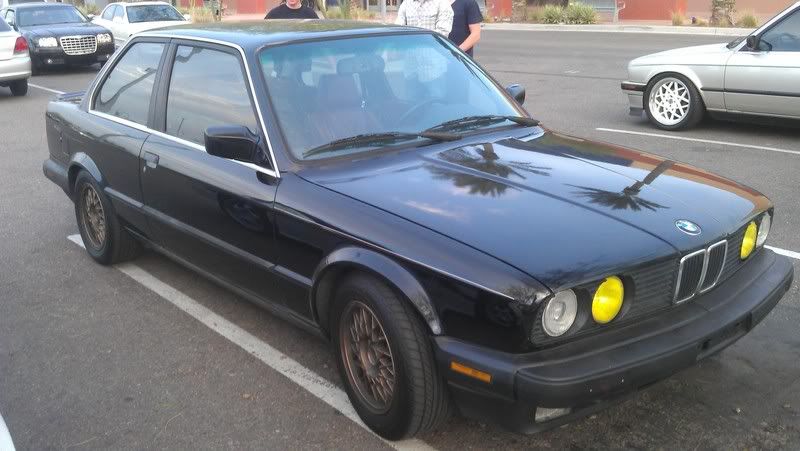 ---
08-22-2012 at 11:54 PM - RE: NEW E30!!!!!!!!!
Dirty Red
Administrator


Posts: 146
Joined: May 2011
Location: Arizona
My Ride: e30 24V
Friend: Add as Buddy
I approve of this e30ness
---
User(s) browsing this thread: 1 Guest(s)